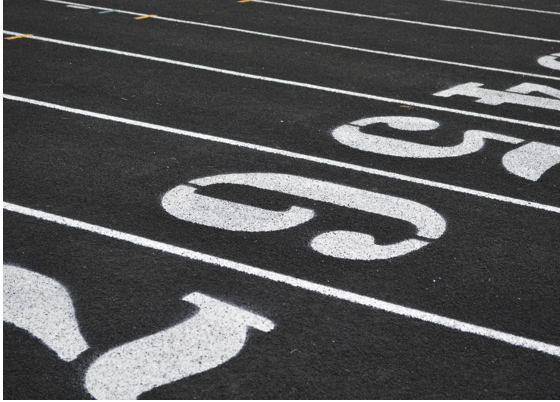 Update to challenge paper
09 July 2021
The challenge paper has been updated with the next speaker prediction baseline. Please refer to this paper in your submissions.
Furthermore, currently some teams are experiencing difficulties to successfully run their images on the evaluation server. Please get in touch with us if you experience technical difficulties as we could potentially be of help.
We strongly recommend reporting performance numbers on the evaluation server in your paper submissions. However if you fail to run your images before the paper deadline, we will also consider papers reporting validation set results only. To be considered for the challenge awards a successful run on the test server will be required until the camera ready deadline.
---